EP#129 Nick Hoekstra | Jiu-Jitsu & Disabilities: Visual Impairment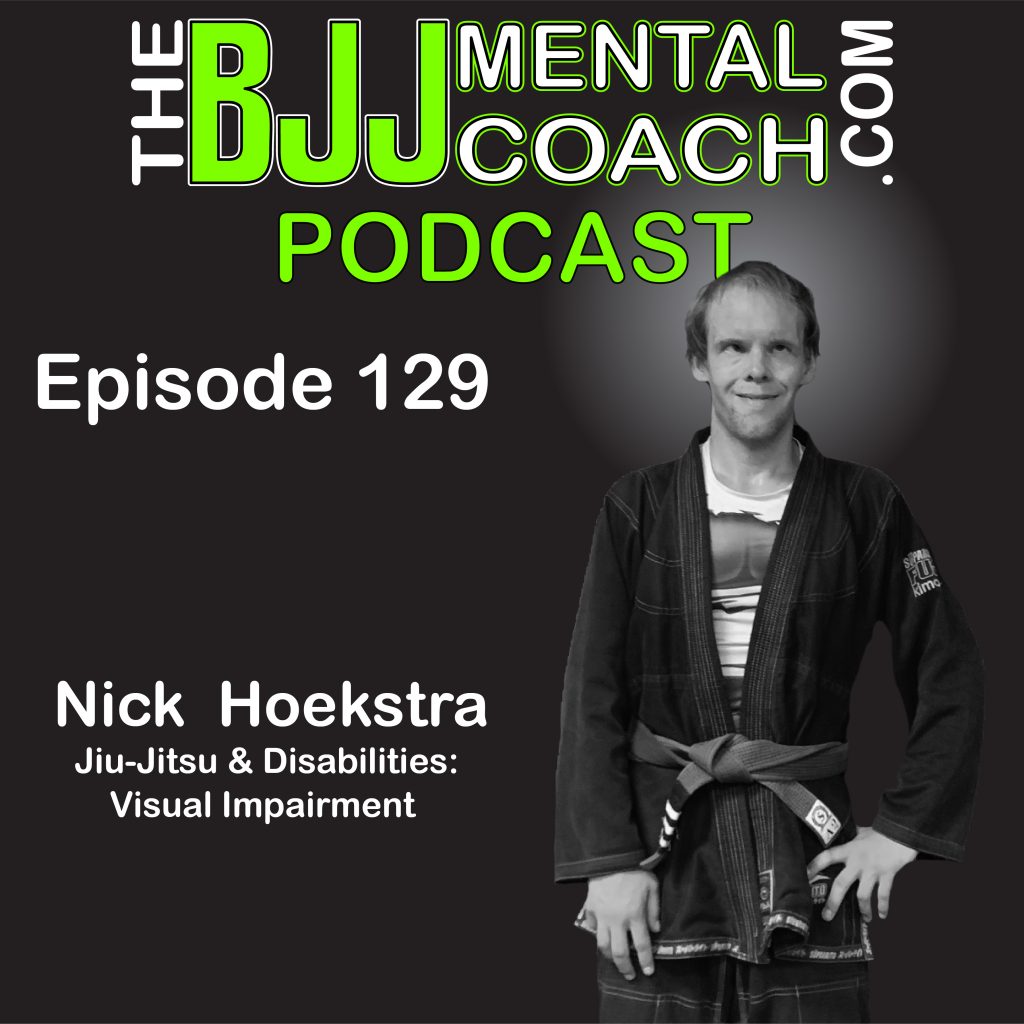 Nicholas Hoekstra is a purple belt under Trevor Rivers as well as a black belt in Judo. He received his Judo black belt in 2011 from former World Champion Katsuhiko Kashiwazaki while attending the International Budo University in Katsuura, Japan. Nick, who is visually impaired, is currently pursuing his Ph.D in Special Education at the University of Kansas.
Due his work Nick has had the opportunity to travel the world and always found a place to train no the country he was in and able to find a community he can thrive in.
Gustavo Dantas
www.jiujitsutribe.org
www.thebjjmentalcoachpodcast.com
Itunes – https://tinyurl.com/y45kymp4
Google Plus – https://tinyurl.com/ydetberf
Spotify – https://tinyurl.com/4wxs83y3
#bjjpodcast #jiujitsupodcast