EP2 – Authenticity in Entrepreneurship | Fight2Win CEO Seth Daniels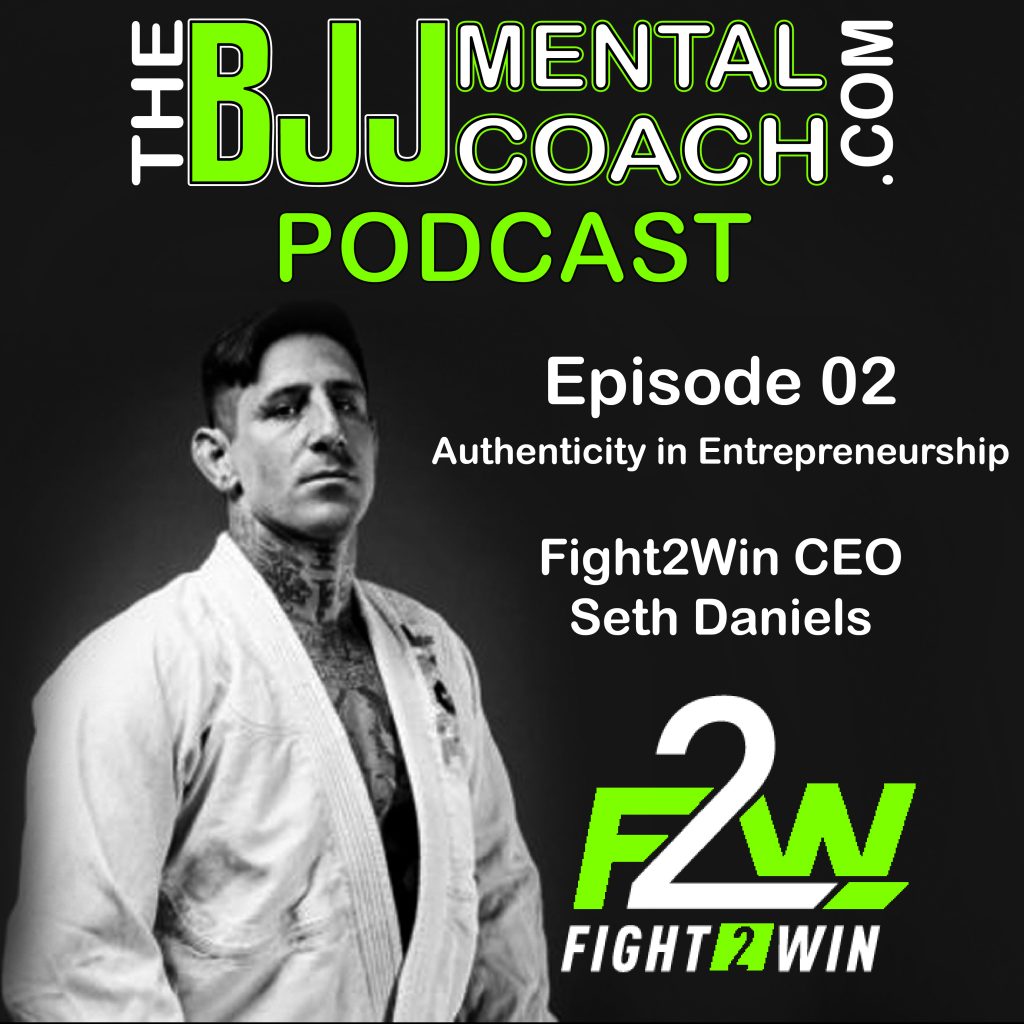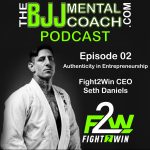 In this Episode 02 you will hear the interview with Fight2Win's CEO, Seth Daniels. From Denver, Colorado. Seth is a bjj black belt and the mind behind one of the fastest growing jiu-jitsu promotions in the World, Fight2Win.
Subscribe to www.thebjjmentalcoach.com and receive for FREE the audio to download and watch the videos of the "Top 10 Mental Mistakes BJJ Competitors make and how to avoid them."
Subscribe, rate and review the podcast! I would love to hear your feedback about the show, you can reach me at info@thebjjmentalcoach.com
Enjoy the podcast! OSS!
Gustavo Dantas
*****
Listen to the podcast at:
The BJJ Mental Coach Podcast Website
Itunes
Google Play
Stitcher
How to connect with Seth Daniels:      
https://www.facebook.com/f2wpro/
https://www.instagram.com/f2wpro