EP6 – Obsessed for success | IBJJF Hall of famer Bernardo Faria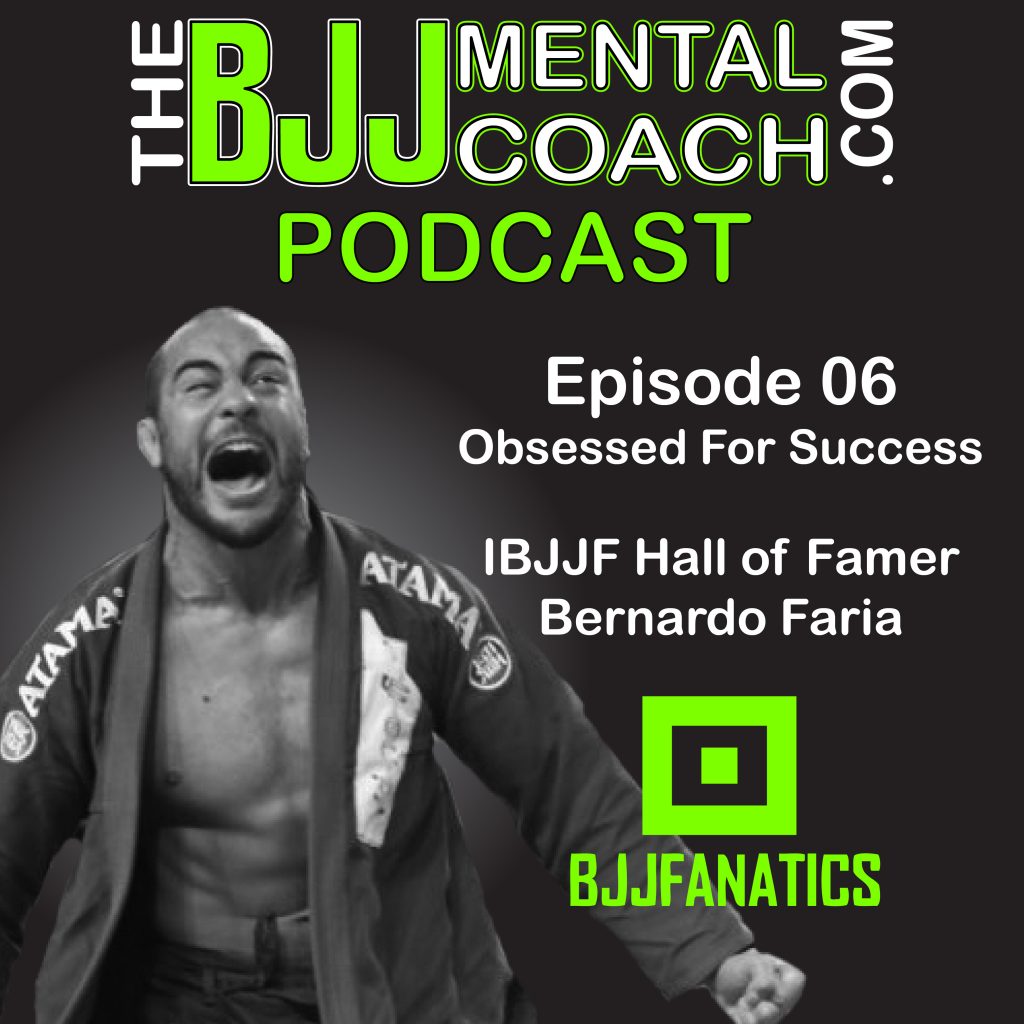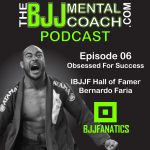 Welcome to episode 6! Bernardo Faria is a four-time IBJJF black belt adult World champion, he is in the IBJJF Hall of fame, and he is also the co-founder of www.bjjfanatics.com which is one of the fastest growing jiu-jitsu libraries in the world.
Check out my Final Thoughts from the interview at [44:40] where I share my take aways and teach personal development.
Subscribe to www.thebjjmentalcoach.com and receive for FREE the audio to download and watch the videos of the "Top 10 Mental Mistakes BJJ Competitors make and how to avoid them."
Subscribe, rate and review the podcast! I would love to hear your feedback about the show, you can reach me at info@thebjjmentalcoach.com
Enjoy the podcast! OSS!
Gustavo Dantas
******
Bernardo Faria