GDT #2 – Do You Believe In Superheroes?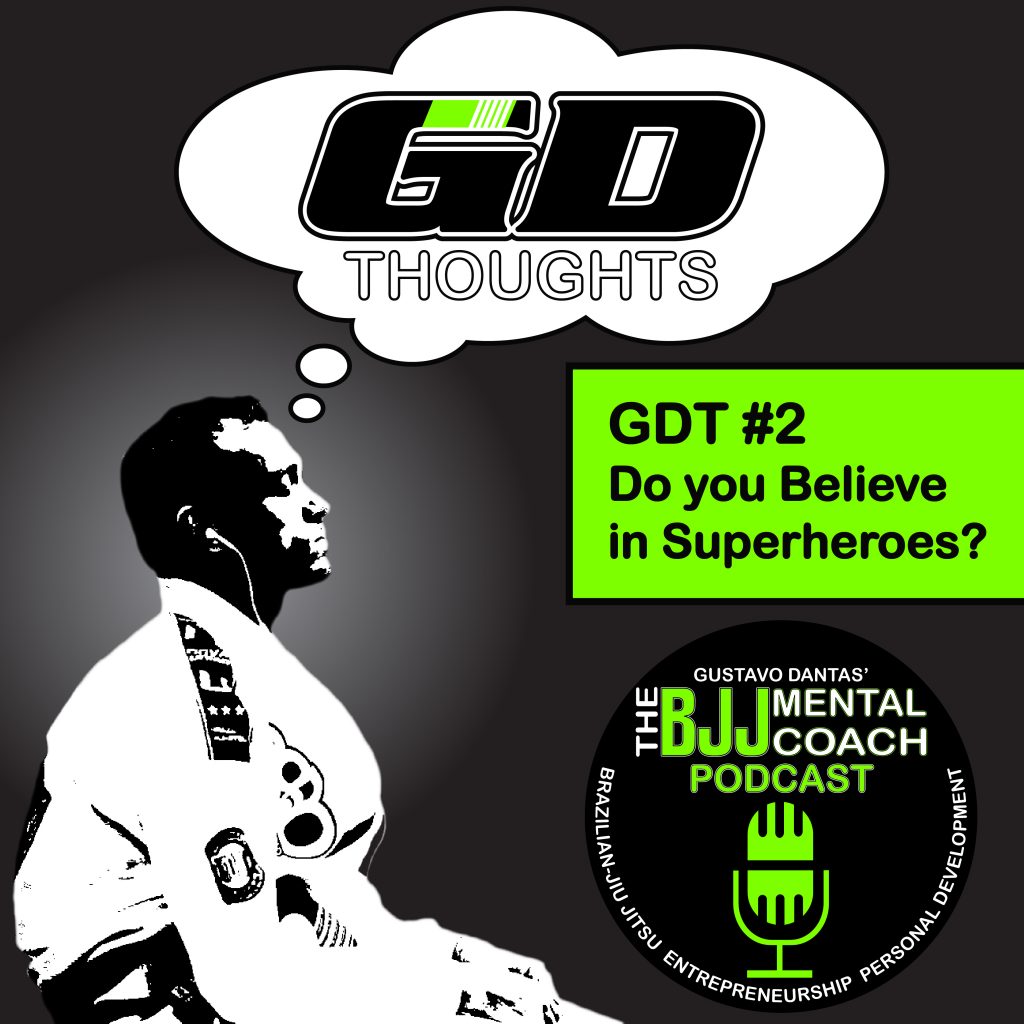 Welcome to the BJJ Mental Coach Podcast GD Thoughts.
This is the first time since May 2018, when I started the podcast, that I chose not to release an interview, but for a great cause. I'm recording this audio in December of 2019 to share with you about my last trip to Brazil where I had the chance to hang out with two incredible superheroes and to bring more awareness about the nonprofit organization Jiu-Jitsu Tribe.
I titled this GDT, "Do you believe in superheroes?" and I hope you enjoy this audio. Check it out!
Gustavo Dantas
www.thebjjmentalcoachpodcast.com